Our service
Skipakostur services ships and crews in all ports around Iceland as well as industrial kitchens for companies and schools. We collaborate with different vendors and we constantly compare prices so that our customers can use their time differently and still get the best deals. We put our ambitions in providing quality goods at reasonable prices and we always put service as our top priority.
Food
The unspoiled Icelandic nature and our pure water is the key to some of the best fresh food products available, whether it is meat, vegetables or dairy.
We do our very best to provide all food products; fresh or frozen, canned or dried, fruits or vegetables, spices or sweets.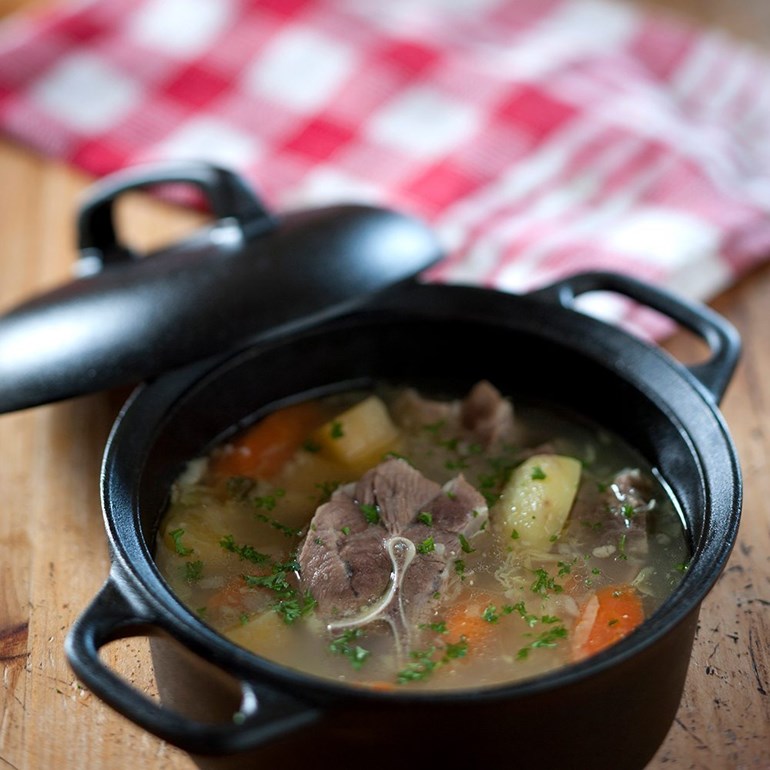 Non-Food
We take customer service very seriously and do our best to meet all our customer's needs, whether it is cutlery, cleaning products, plastic bags or towels.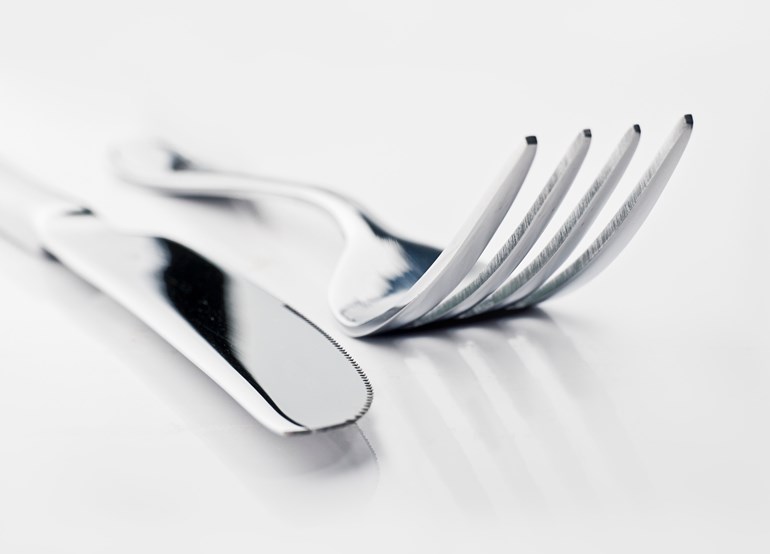 Special orders
We walk the extra mile to provide whatever to meet the needs of our customers. Electrical equipment, clothing or spare parts. No request is too big or too small.
Send us your enquiry here.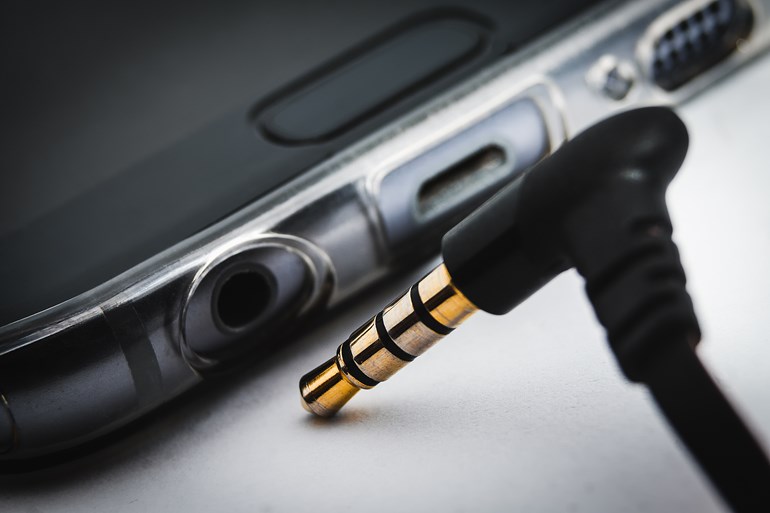 Bonded warehouse
We offer a variety of duty-free goods to ship crews. These include meat, tobacco, alcohol and other beverages. Please send us your enquiries.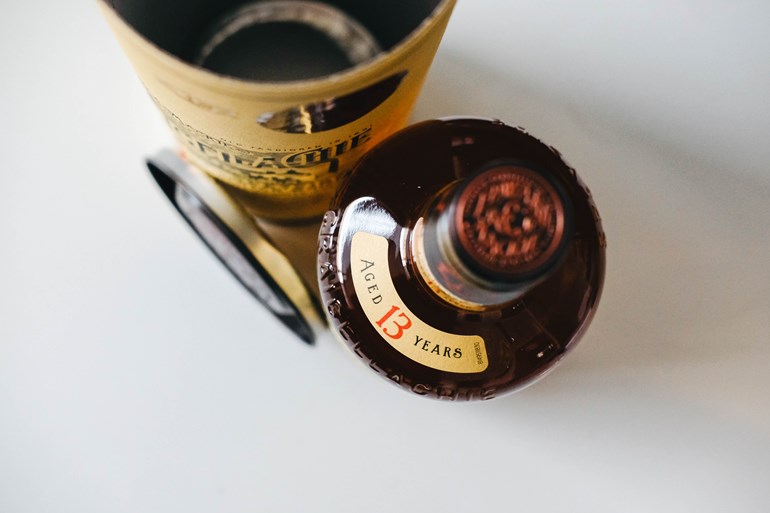 An order must be received at least three working days before the intended delivery date